Main Features:
WiFi 5 Wireless Access Point 750Mbps Dual-band based on SNMP/CAPWAP Protocol, it is specifically designed to operate in Residential and commercial applications. Comply with IEEE 802.11ac/n/g/b standard, it is 2.4GHz and 5GHz dual radio, with data rate up to 733Mbps(300Mbps in 2.4G, 433Mbps in 5G), enable users to enjoy more stable and faster Ethernet surfing even access into 100+ end users; Tested 101 concurrent end users.

Equipped with Qualcomm Chipset, 500mW high RF Power and high gain 5dBi antenna, it is 4x WiFi Range than normal wireless router or wireless access points, tested in 6 hotel room WiFi Range.
Build in advanced WiFi channel analysis tool, adjustable RF Power, clients isolation, tag VLAN, it can applied in different environment with stable and safety performance.
Centralized managed by WLAN control, work with PoE switch, it is plug and play, Zero configuration in large quantity installation. What's more, it can access into cloud server for remote management, advertisement and captive portal authentication like Facebook Login, Google Login, Member Login and SMS Login.
Applications
This high power, dual radio and high speed wireless access point can be deployed in a wide array of situations for both residential and commercial applications.

Residential Applications:
DC Power available, Adjustable RF Power based on room range; Then support Gateway operation mode, no need more wireless router; What's more, support cloud server access for remote control, to provide effective wireless connectivity.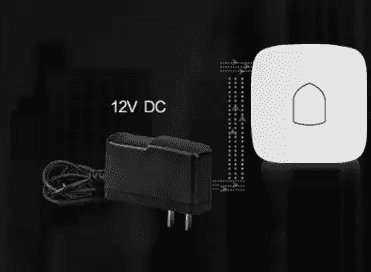 Commercial Applications:
Support PoE, High RF Power with 6 hotel room wifi range, 100+ end users, work as wireless AP and managed by WLAN Controller, A770/A771 public applied in hotel, school, shopping mall in mass installation.